The indigenous church depends on its leadership. It has been said, "everything rises and falls on leadership." If we win people, baptize them and help them get a building, what will happen when we leave? Think of what would happen in America if the church were to lose its pastor and were unable to get a pastor. We all know what would be the results and have even seen it with our own eyes. It will surely happen on the mission field and to worse ends.
The PURPOSE of discipleship is to produce leaders who can produce others to do the work. Without men who can do the work, who know how to pray, preach, visit, and do the work of a pastor, we will leave the church to die. Often the missionaries' excuse is that the nationals will never do it as well as we do. If that is the truth, then whose fault is it? I believe that the reason nationals do not do the job as well as we do is that we do not teach them well enough. We need more than a few hours each day in the classroom. If they have only a Sunday School knowledge about the level of one of our high schoolers the fault lies with the missionary. We must do more than we have been doing. Book learning is not enough. The desire and ability to do the work is more "caught than taught." It is interesting to notice in the scriptures that the men of God who accomplished something with their lives and ministry did so by multiplying themselves. We must reproduce ourselves if we really want to shake our country for Christ. If we desire to see the church grow it must depend on more than my spiritual life, my preaching, and my ministry. Notice what Paul says in
II Timothy 2:1-2:

Thou therefore, my son, be strong in the grace that is in Christ Jesus. And the things that thou hast heard of me among many witnesses, the same commit thou to faithful men, who shall be able to teach others also.
Paul tells his disciple (referred to as son) to take what he has heard from Paul and to commit it to faithful men. That is exactly our job. Strong's Concordance indicates that the word commit here means:
Commit the keeping of, to set before (one) in teaching; to set forth (from one's self), to explain, to place down (from one's self or for one's self) with any one, to deposit; to intrust, commit to one's charge.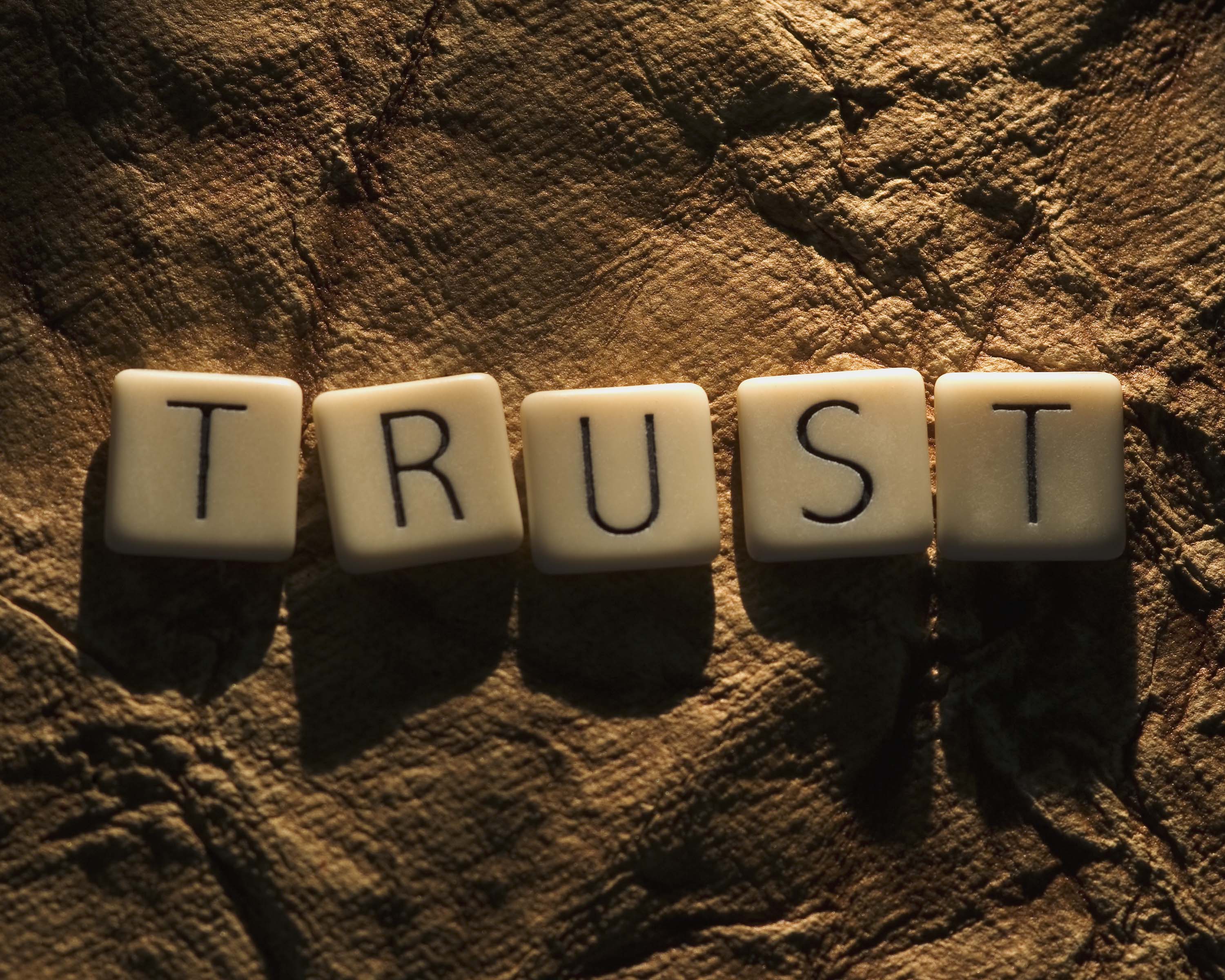 Many missionaries have a problem entrusting the work to the nationals. Nationals have stated that they are treated like children. Often the "great white father" arrives on the scene and does not want to trust the people he works with. Yet if we do not train them so we can trust them we will never do the work as we should. Paul never stayed any where very long. He did not have time to do the work in depth, but he did leave men he trained to do the work and by that multiply himself in the ministry.

Even if I can do a good job preaching and building one local church I will never shake my city or the country. Without their reaching their people and pastoring their churches, the results will be very limited. The missionaries' job is to start, train, and get them going doing the work of reaching their people in their country and culture. God has not called us to pastor, but to be missionaries. Though the jobs are very similar, they are very different.

We learn from the Bible PAST how God did the work through his men. Consider Moses and Joshua; Eli and Samuel; Elijah, Elisha, and the prophets that followed both of them; Jesus and the twelve; Paul, Timothy and Titus. Each of these leaders and others had men who served them, traveled with them and so learned to do the work. They then upon the passing or leaving of the teacher took his place to carry on the work. Jesus came and called out some men. He literally lived with them and taught them how to do the work both by example and teaching. After His ministry the church was not large, but the foundation was laid. Consider the life of Paul. Why was he never alone? Notice the salutation from several Pauline epistles:
Paul, called [to be] an apostle of Jesus Christ through the will of God, and Sosthenes [our] brother, Unto the church of God which is at Corinth, to them that are sanctified in Christ Jesus, called [to be] saints, with all that in every place call upon the name of Jesus Christ our Lord, both theirs and ours: I Corinthians 1:1-2
Paul, an apostle of Jesus Christ by the will of God, and Timothy [our] brother, unto the church of God which is at Corinth, with all the saints which are in all Achaia: II Corinthians 1:1
Paul, an apostle, (not of men, neither by man, but by Jesus Christ, and God the Father, who raised him from the dead;) And all the brethren which are with me, unto the churches of Galatia: Galatians 1:1-2
Paul and Timotheus, the servants of Jesus Christ, to all the saints in Christ Jesus which are at Philippi, with the bishops and deacons: Philipians 1:1
Paul, an apostle of Jesus Christ by the will of God, and Timotheus [our] brother, To the saints and faithful brethren in Christ which are at Colosse: Grace [be] unto you, and peace, from God our Father and the Lord Jesus Christ. Colossians 1:1-2
Paul, and Silvanus, and Timotheus, unto the church of the Thessalonians [which is] in God the Father and [in] the Lord Jesus Christ: Grace [be] unto you, and peace, from God our Father, and the Lord Jesus Christ. I Thessalonians 1:1
Paul, and Silvanus, and Timotheus, unto the church of the Thessalonians in God our Father and the Lord Jesus Christ: II Thessalonians 2:1
Paul, a prisoner of Jesus Christ, and Timothy [our] brother, unto Philemon our dearly beloved, and fellow labourer, Philemom 1:1
In eight of the thirteen or fourteen books that Paul wrote he sends the letter from himself and someone that was with him. It is hard to find Paul alone. Consider Paul's relationship to Timothy; maybe the most well known of his followers.
Paul speaks of Timothy by name at least 17 times in his letters. Paul considers him to be his son and knows well his family (II Timothy 1:1-5). They worked together. They traveled together and from Acts 16:1-4 we hardly see them apart and even when apart it is to do the work and fulfill the desires of Paul!
Acts 19:22 So he sent into Macedonia two of them that ministered unto him, Timotheus and Erastus; but he himself stayed in Asia for a season.
1 Corinthians 4:17 For this cause have I sent unto you Timotheus, who is my beloved son, and faithful in the Lord, who shall bring you into remembrance of my ways which be in Christ, as I teach every where in every church.
The word sent found here means:
To order (one) to go to a place appointed, to send away, dismiss, to order one to depart, send off. (Strong's Concordance)
You can see that Paul and Timothy had a very special relationship. Paul calls him his workfellow in Romans 16:21. They had worked together so long and Paul had such confidence in Timothy that he could say:
1 Corinthians 16:10-11 Now if Timotheus come, see that he may be with you without fear: for he worketh the work of the Lord, as I also [do]. Let no man therefore despise him: but conduct him forth in peace, that he may come unto me: for I look for him with the brethren.
It might be difficult to understand what Paul meant when he said "as I also do" if we did not have his meaning in
I Corinthians 4:17:

For this cause have I sent unto you Timotheus, who is my beloved son, and faithful in the Lord, who shall bring you into remembrance of my ways which be in Christ, as I teach every where in every church.
I believe it is obvious that Timothy had so learned the ways of Paul that it brought to remembrance Paul (made folks think of Paul) when Timothy did the work. I can hear the cries of folks as they say we need to be careful about following a man. We need to look only to Jesus and that is correct. However the scriptures teach us to live and be so that we too can do as Paul did and taught. All would agree that we should live and be such that we can be an example. The Bible is clear here again.
1 Timothy 4:12 Let no man despise thy youth; but be thou an example of the believers, in word, in conversation, in charity, in spirit, in faith, in purity.
All would surely agree that Jesus is to be our example, but Paul wanted Timothy to so live that he could be that example.
1 Peter 2:21 For even hereunto were ye called: because Christ also suffered for us, leaving us an example, that ye should follow his steps:
The definition of "example," using the various Greek words found in the New Testament, according to Strong's and the leccicon are as follows: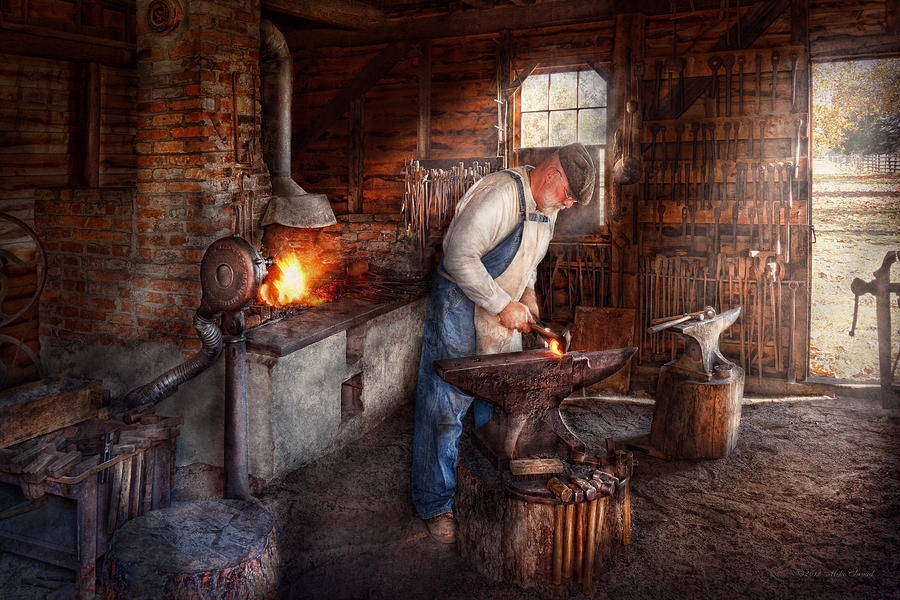 "Fashion, manner, the mark of a stroke or blow, print, a figure formed by a blow or impression; hence a figure, an example; in the technical sense, the pattern in conformity to which a thing must be made; in an ethical sense, a dissuasive example, a pattern of warning: of ruinous events which serve as admonitions or warnings to others; an example to be imitated: of men worthy of imitation; pattern, for imitation, of the thing to be imitated or, of a thing to be shunned."
What do you think? Join the conversation. I would love your comments. What have I left out? What do you agree with? What do you disagree with? I look forward to hearing from you!